Sign contracts that protect you from being stuck with the wrong conditions.
Your football career is too short to make mistakes. It's a complex world out there, lacking transparancy, ethics and legal foundation. Having signed a contract that prevents you from moving on is no fun. Neither is discovering tax rules when it's too late, or not getting paid what you deserve.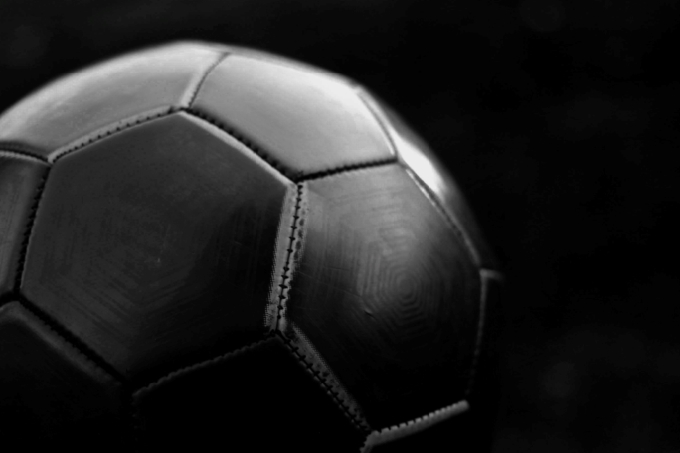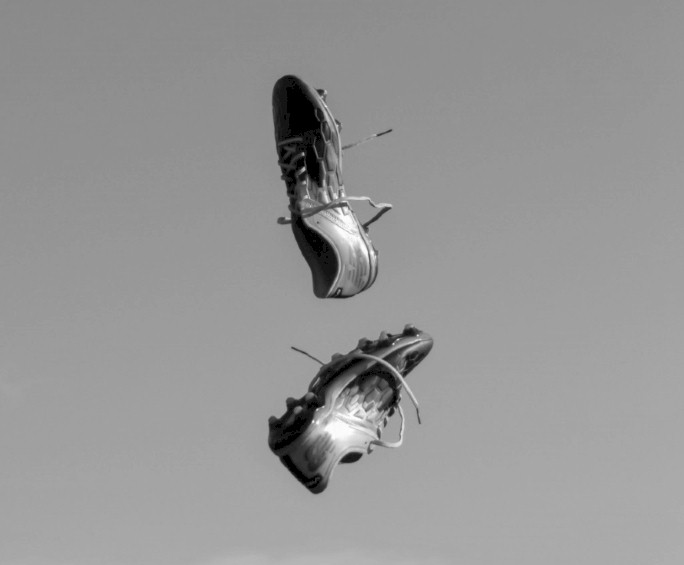 BROAD INTERNATIONAL NETWORK
Open doors that lead you to the perfect team.
We know it takes a lot to be welcomed in your dream team at the right time in your career. VSMediation guides have been there themselves, know the sport and the community, have experience building networks and are strong communicators.
Meet experts that guide you to consistent high performance.
Your first priority is to be in great shape for that next game.
We all know champions complement their club training with extra initiatives – be it physical, mental or foodwise.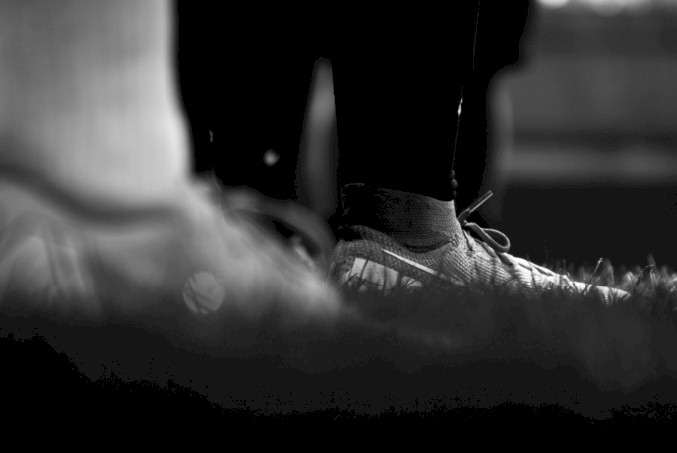 CUSTOM-MADE, FAIRLY PRICED SERVICES FOR TRULY EFFECTIVE GUIDANCE.
WANT TO BETTER NAVIGATE YOUR CAREER?