Broad international network
Open doors that lead you to the perfect team.
We know it takes a lot to be welcomed in your dream team at the right time in your career.
VSMediation guides have been there themselves, know the sport and the community, have experience building networks and are strong communicators.
But most of all they put the athlete first, taking the player's best interest at heart, more than going for the quick transfer and short term win.
To take the right decisions in the complex, demanding world of clubs and leagues, you need a guide that has YOUR best interest at heart – more than looking at his own short term wins. We believe you deserve a guide you can trust.
At VSMediation we know you want to become a champion.
In order to do that, you need to be placed with the perfect team, on your terms.
With more than 14 years of football agency experience and more than 20 lawyers at your service, we can bring you where you belong.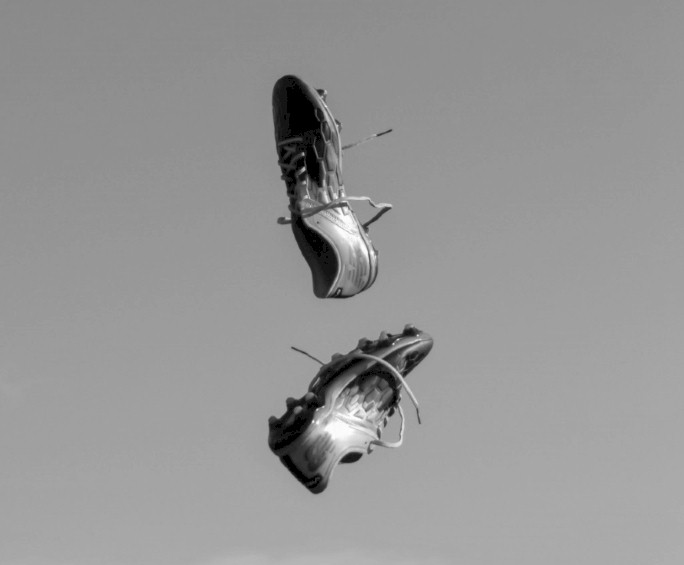 CUSTOM-MADE, FAIRLY PRICED SERVICES FOR TRULY EFFECTIVE GUIDANCE.
WANT TO BETTER NAVIGATE YOUR CAREER?