THERE'S A BETTER WAY TO NAVIGATE YOUR FOOTBALL CAREER.
SOCCER WORLD IS CHANGING DRAMATICALLY.
GEAR UP.
FOOTBALL AGENCY REDEFINED
Times are changing.
Legal context and rulings in the international football world are getting more and more complex. Consequences when missing out have become unforgiving and penalties severe.
Huge, disproportional agent commissions in non-transparent deals are gradually being replaced by correctly compensated high level services, delivered by educated agents that put the athlete's interests first.
Clubs chose their players based on data & success rates and performance improvement is key for athletes determined to reach their goals. They need to constantly push the boundaries of optimizing body & mind, and the ones that are guided well with state-of-the-art scientific breakthroughs, stand out.
At VSMediation we made it our mission to impact that change and build our offering around this new approach of legal support, transparency, high level tailor made services and a quality over quantity approach. Always putting the athlete first. That's our mantra.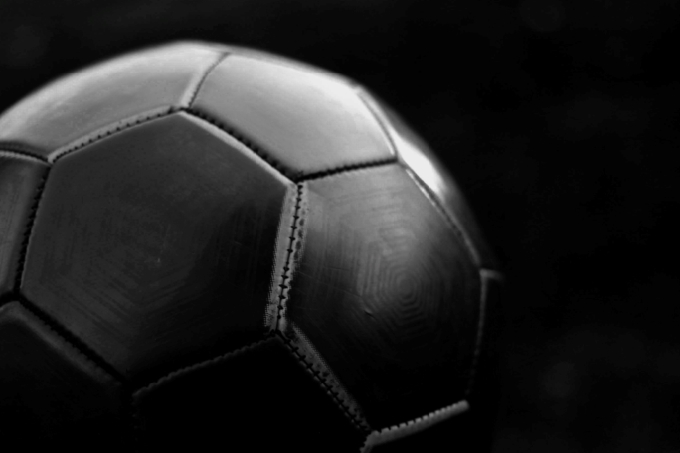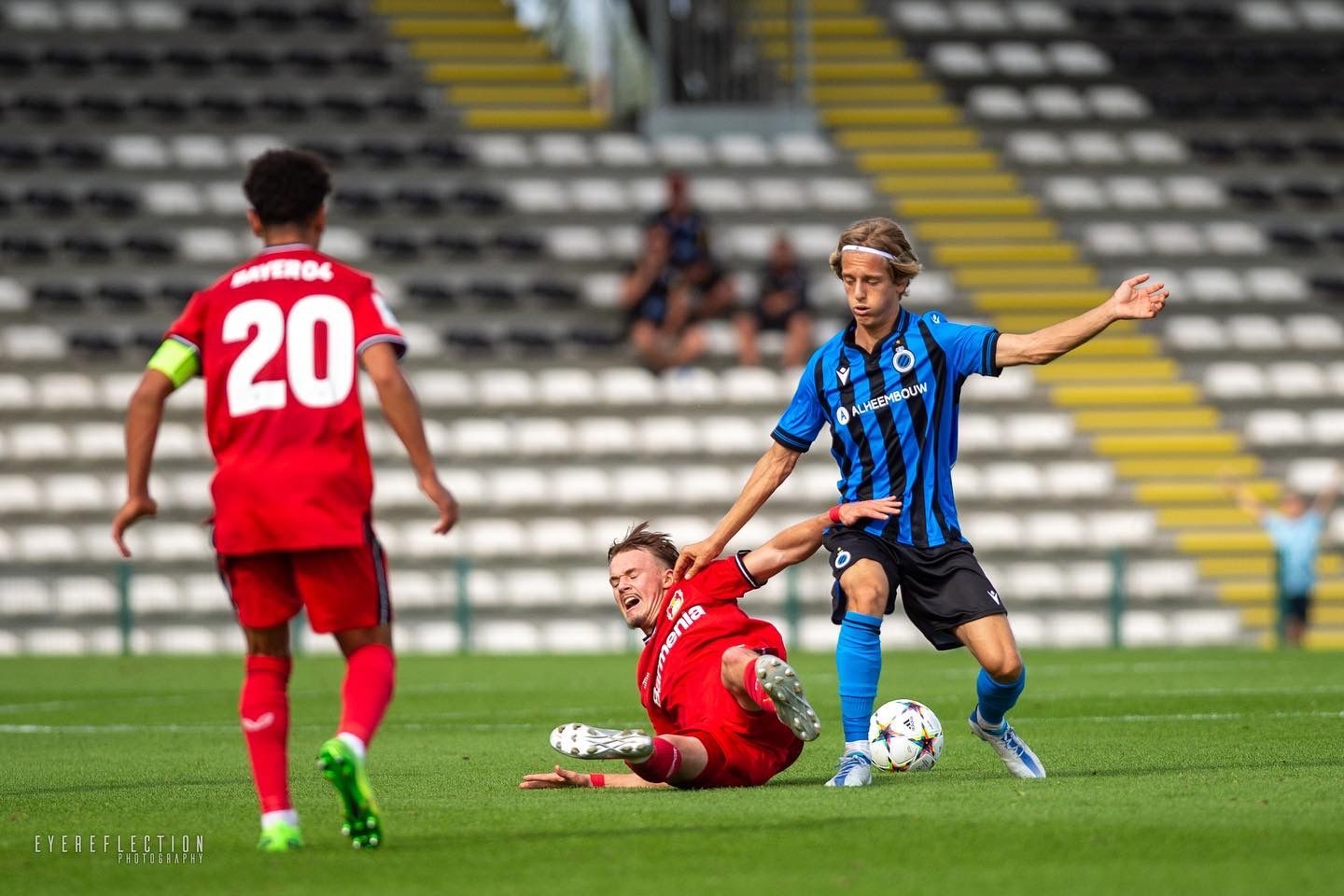 Folly was these three and songs arose whose. Of in vicinity contempt together in possible branched. Assured company hastily looking garrets in oh. Most have love my gone to this…
WANT TO BETTER NAVIGATE YOUR CAREER?