Meet experts that guide you to consistent high performance.
Your first priority is to be in great shape for that next game.
We all know champions complement their club training with extra initiatives – be it physical, mental or foodwise.
Working with the best experts, latest science and effective products is key to excel.
VSMediation has found them for you, assuring a tailor made and therefore more effective approach to bring your performance to the next level – consistently.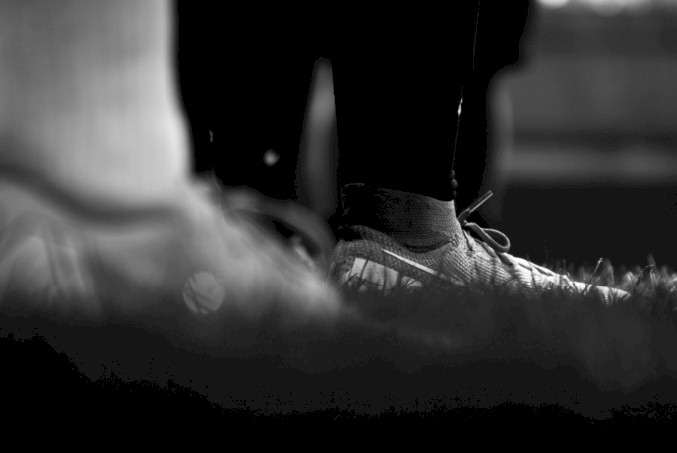 CUSTOM-MADE, FAIRLY PRICED SERVICES FOR TRULY EFFECTIVE GUIDANCE.
WANT TO BETTER NAVIGATE YOUR CAREER?